Our team of Shyam Interior Designer makes proper plans, furnishings and carry out every necessary work until the completion of work.
Best Interior Design by Professional Interior Designers in Chhattisgarh
Interior Designers Interior Designs or Interior Designing Services in Chhattisgarh for the Resident, Retail, Commercial, Corporate & Hospitality Interior.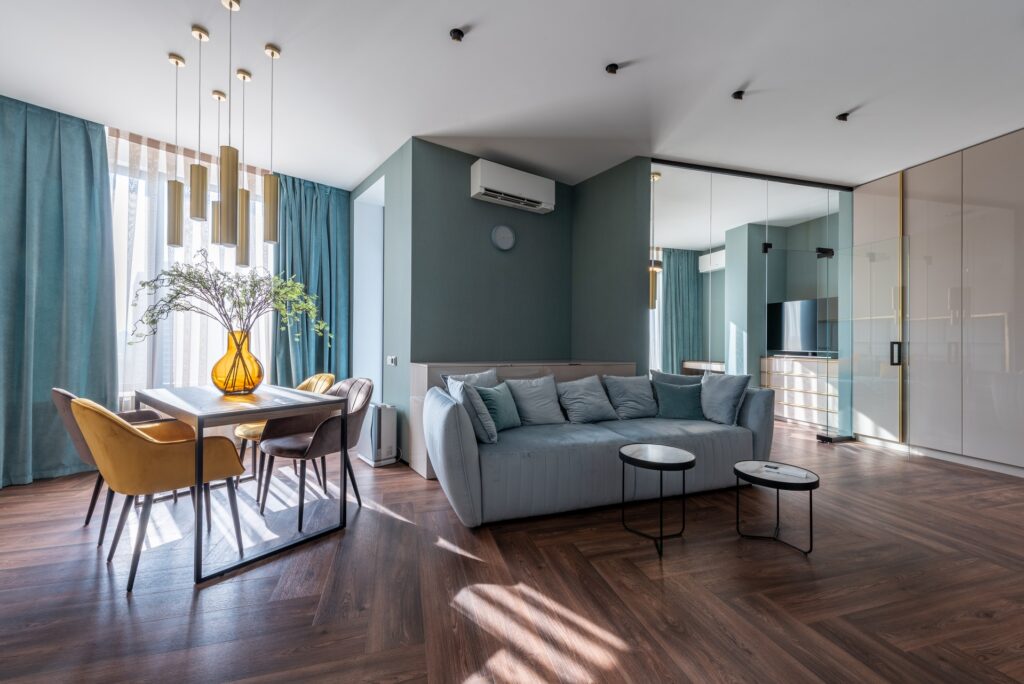 Resident Interior Design
Resident interior design in a house of building for lifestyle match like modern, western & contemporary interior design, decoration & interior environments that complement the ever changing ways the world adapts, while each residence is unique in terms of location, density and character, they all share a common thread, each design is structured with interpretation of the occupant's culture and lifestyle.
Retail Interior Design
Retail interior design is a creative commercial or work-space discipline that combines several different areas of expertise together in the retail store interior design and focusing on the interior designing a retail outlet is like telling a story - just creating a good-looking store with aesthetically pleasing displays in a retail outlet, retail store interior design is a well-thought-out strategy to set up a store in a certain way to optimize space.
Corporate Interior Design
Corporate interior design is a spanning all industries to deliver valuable solutions, the corporate interior design of their space was the very place to start, there are far too many details to consider everything from interior & furniture finishes to successful commercial workplace environments, all are those that best leverage physical space as a strategic tool to achieve organizational goals.
Leading interior designers & decorators firm & managed residential, retail, corporate & commercial interior.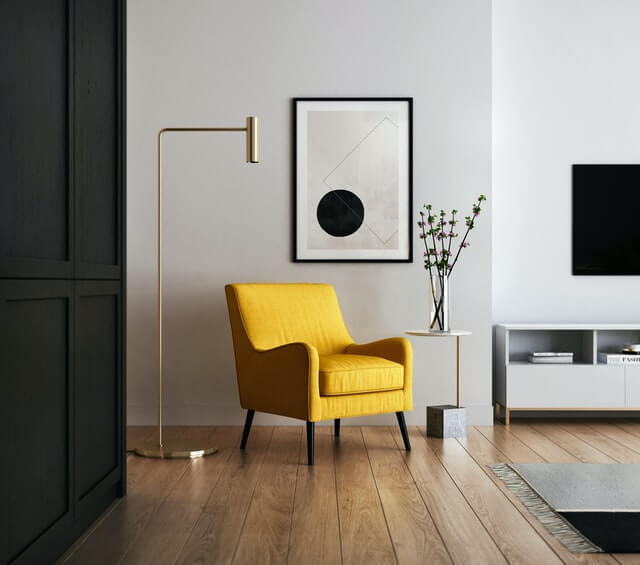 Interior Design Doesn't Have to Be Expensive or Complicated! It Should Be Smart & User Friendly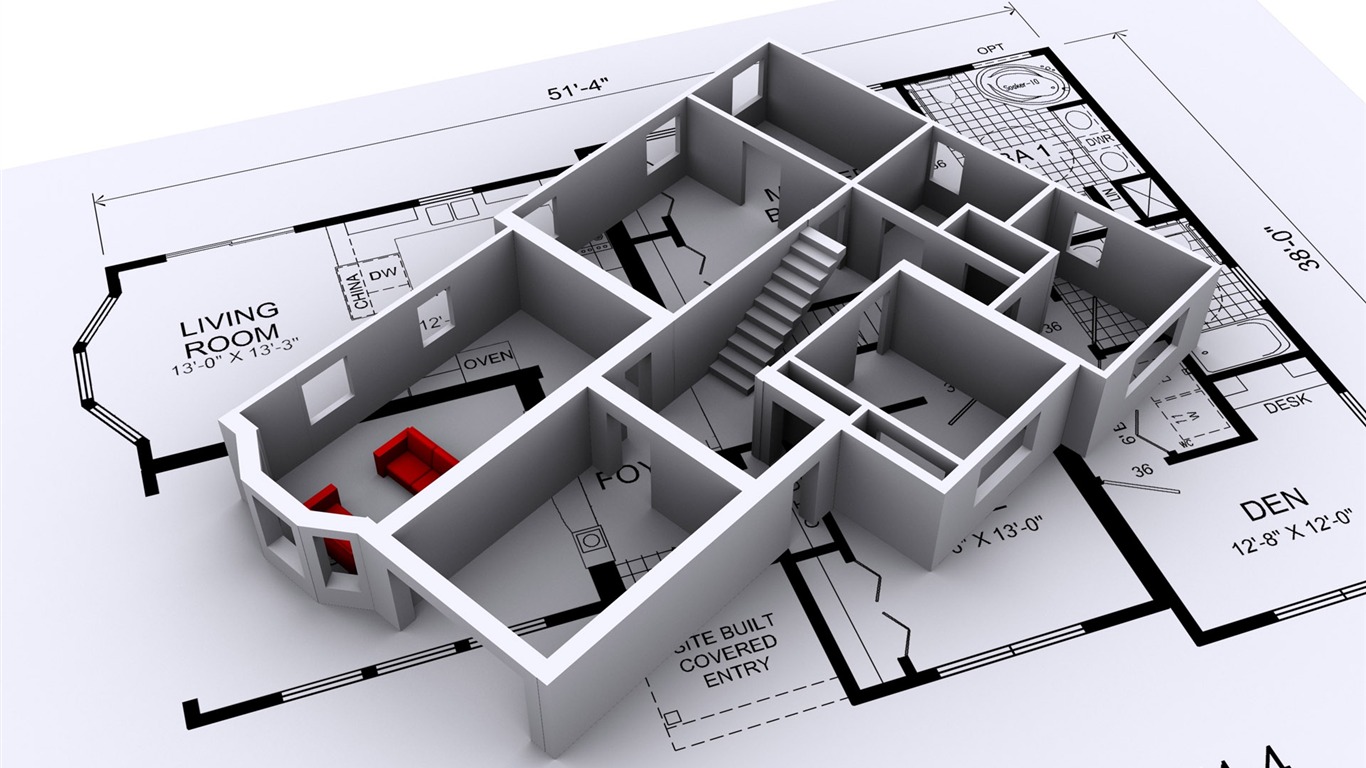 Shyam Interior provides professional Sustainable Design Solutions to evaluate the potential of the project, converting needs into design & execute the projects in following fields keeping quality, cost & time as key criteria.
Architecture & Interior Architecture
Design Brief Preparation
Conceptualization of Design
Engineering Integration & Coordination
Design Finalization
Tender Documentation
Construction Documentation
Onsite Design Verification
Certification of Bills
Project Closure Documentation
Leading Interior Designer
REPUTED MANUFACTURER OF SURGICAL, MEDICAL AND HOSPITAL FURNITURE
We have emerged ourselves as a reputed manufacturer of surgical, medical and hospital furniture. We acknowledge special needs therefore we can customise your furniture by providing you options of size, elegant colour combinations, timber choices, accessories and all backed with the highest standards of safety and excellence. The products we offer are manufactured using best quality components and employing advanced technology at our modern manufacturing unit in Baddi-himachal Pradesh. Our products are widely demanded by hospitals, clinics, medical institutes, etc. With the help of a team of dedicated and experienced staff, we have built a reputable track record for excellent quality products and a reliable service attaining international standards. We have manufacturerd and supplied hospital furniture to most of the leading hospitals in INDIA and we have receieved appreciation for quality and service.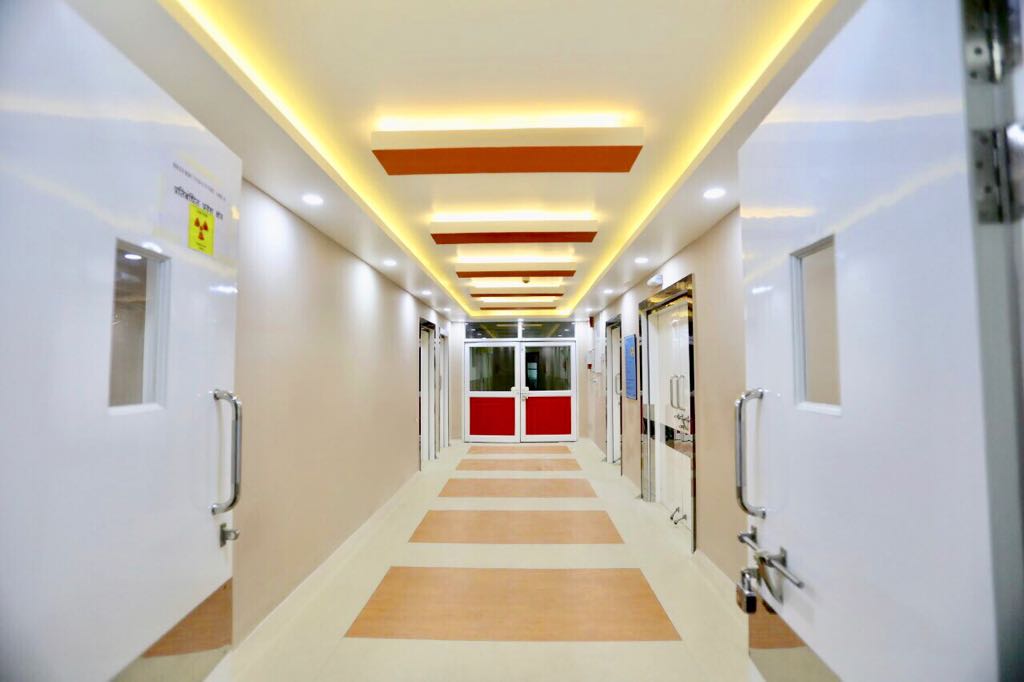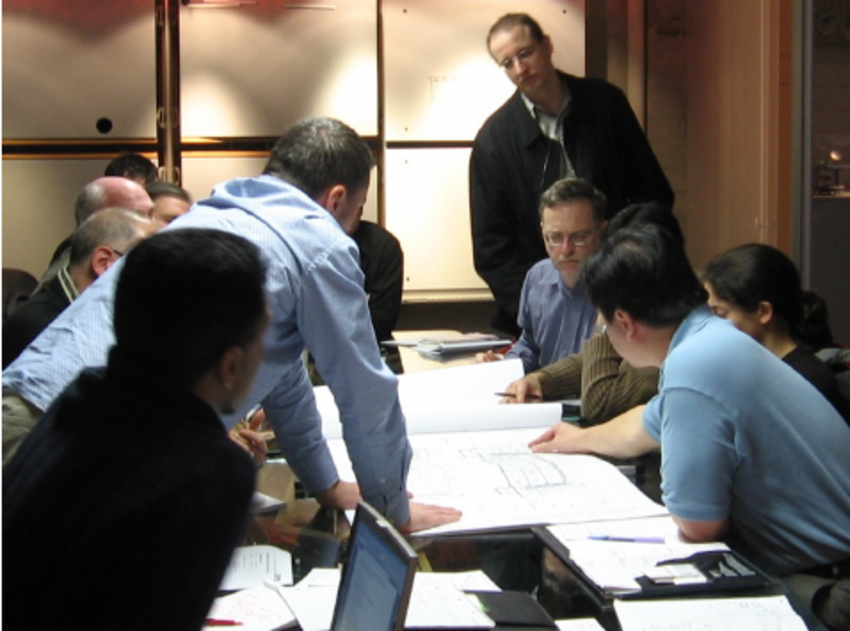 Turnkey Projects
"With over 12 years experience in all aspects of the building process from design to finish, we are committed to providing top quality service and a level of integrity necessary for your customized projects."
Design Coordination
Design Brief Preparation
Project Mapping
Selection of Suitable Stakeholders
Monitoring Design Outputs
Finalization of Design
Verifying Engineering Integration
Certifying Specification & Tender Documents
Onsite Design Assistance
Certifying Project Closure Documents
Interior Solutions Owner & Co-Owner
Interior Design Firm Based in Chhattisgarh
Shyam Interior started with one mission – to be the leading Design & Built company in Chhattisgarh and fulfil the design and execution related needs of commercial/residential establishments in & around Tricity. Shyam Sachdev, entrepreneurs with backgrounds in design and Build leads the Company. Our 150 plus strong workforce consists of designers, project managers, technicians, marketing and sales professionals. These professionals have served clients from diverse industries and business sizes. Together, we assist businesses to achieve high performance & profitability by conceptualising bespoke office/Hospitals/residential interiors in Chandigarh and around it. Our design studio in Chhattisgarh and in-house production facility of 11,000 sq.ft. in Baddi -HP allows us the flexibility to be near the Tricity and operate on projects across Chhattisgarh, MP, Orissa and Maharashtra, acting as a strong advantage in our favour.
A descriptive paragraph that tells clients how good you are and proves that you are the best choice that they've made.
This paragraph is also for those who are looking out for a reliable interior design firm.